Meet Dr. Brace Of Brace Chiropractic And Wellness Center, L.L.C.
Azle, TX Chiropractor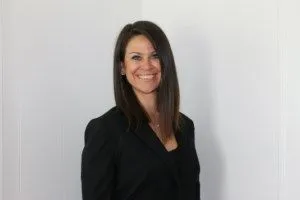 Dr. Brace has been operating Brace Chiropractic and Wellness Center, L.L.C. since September of 2004. She loves serving the community and is very active in the community. She is currently active in the Azle Optimist Club and volunteers regularly with the Azle Chamber of Commerce and Springtown Chamber of Commerce. She is currently The Board President of the Azle Community Caring Center.
She is a native of Azle and quickly returned following her extensive education. She is active with the sports teams through Azle High School and Springtown High School and more surrounding schools.
Education
Texas Chiropractic College
Pre-Professional
Texas Tech University Lubbock, Texas
Licensure
TX Board of Chiropractic Examiners
Texas Chiropractic Association
American Chiropractic Association
Certified Chiropractic Sports Physician, CCSP
Dr. Matthew Mishio joined our practice in 2016, and has been very successful in the community!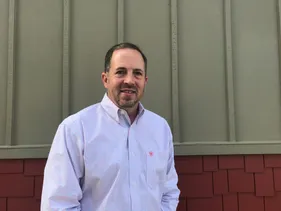 Education
Parker Chiropractic College
Pre-Professional
Oklahoma Christian University
Licensure
TX Board of Chiropractic Examiners
Texas Chiropractic Association
American Chiropractic Association